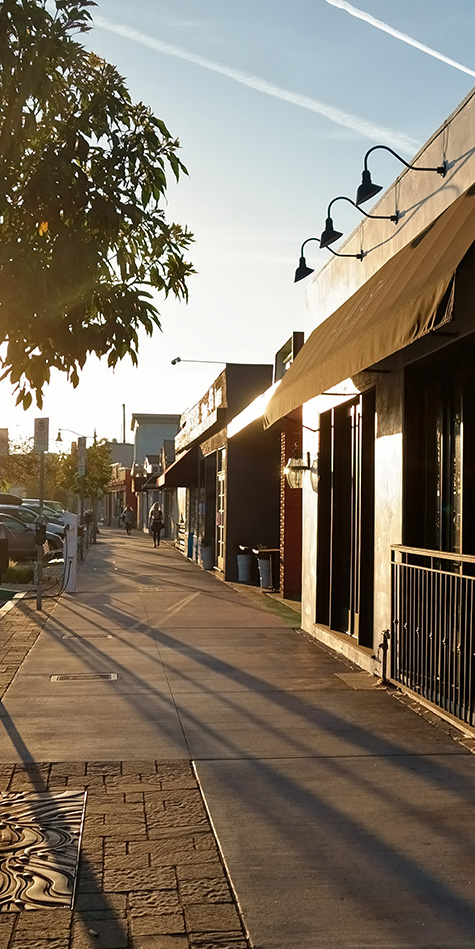 About the Project
GWJ was hired by the W.K. Kellogg Foundation to advise and work with the City of Battle Creek, Battle Creek Unlimited, its economic development arm, and the Battle Creek Community Foundation to create a comprehensive, inclusive, economic development plan and implementation strategy for the downtown and immediate areas of Battle Creek.
This work included:
Convening economic development stakeholders to nurture cooperation, clarify roles, establish success measures and identify funding opportunities and timelines
Developing an agreed-upon governance model with community representation to execute downtown and neighborhood economic development activities
Creating a fundraising plan that identifies opportunities for the foundation and other economic development stakeholders to pursue to help stabilize and expand current investment activity in Battle Creek.
GWJ was also instrumental in assisting the local economic development partners with establishing and executing pilot initiatives, advising on effective tactics that strengthened interagency cooperation, business attraction efforts, small business and technical assistance support, and advising to improve the pace of overall development opportunities in the downtown and immediate neighborhood areas.
Back to Projects